Welcome To
ROSTERCARE
ROSTERCARE, professional, caring and independent healthcare staffing agency catering towards the staffing requirements of healthcare clients nationwide.
We offer Permanent, Temporary and Specialist staffing solutions. This includes Registered Nurses, Assistant Practioners, Senior care assistants and Healthcare Assistants. We are aiming to bring quality to care by supplying qualified, reliable and professionally trained staff.
We are Independent and professional nursing agency,guarantee to be available 24/7 and to provide a fast and efficient response to all enquiries. We also assure a personal commitment to you as we understand your ever changing needs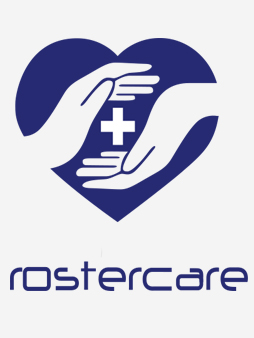 Why Rostercare
BEST PROFESSIONALS
We recruit the very best professionals who embrace our values and motto. Each and every staff is flexible, highly experienced in their field and willing to work any time, often at short notice, to support our clients. This enthusiasm and commitment to care, teamed with exceptional skills and passion is hard to come by. We demand the greatest commitment from each and every staff and thus provides the quality care.
COUNTRY WIDE SERVICE
Our services are available nationwide, we have manned offices in Norwich , Derby & Manchester and are available to help 24/7 , 365 days a year . We expand our services based on customer demands .